The Dive-A-Thon is a fundraiser that has had a long history at COM. Each fall, athletes are encouraged to ask friends, family members, and members of the community to sponsor them in their pursuit of completing 200 dives/jumps and raising a minimum of $125 per dive family. Divers are able to directly impact COM's mission statement of "Creating life-changing environments where success is certain." This is a great opportunity for our divers to tell others about their sport, explain what diving means to them, and share their experiences and goals.
For additional information, please scroll down.
If you would like to donate, click the image below to get started.

Donations are open from Oct. 12-23
If you need a packet or any other forms, click the link below.
Dive-A-Thon will be held Oct. 12-17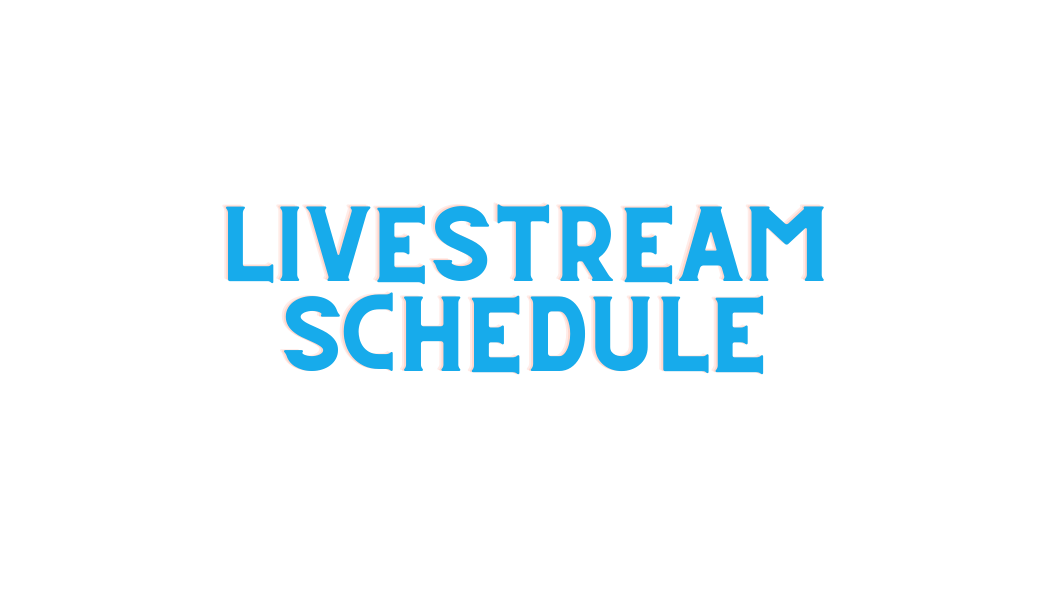 Donations are closed.
Results to come!