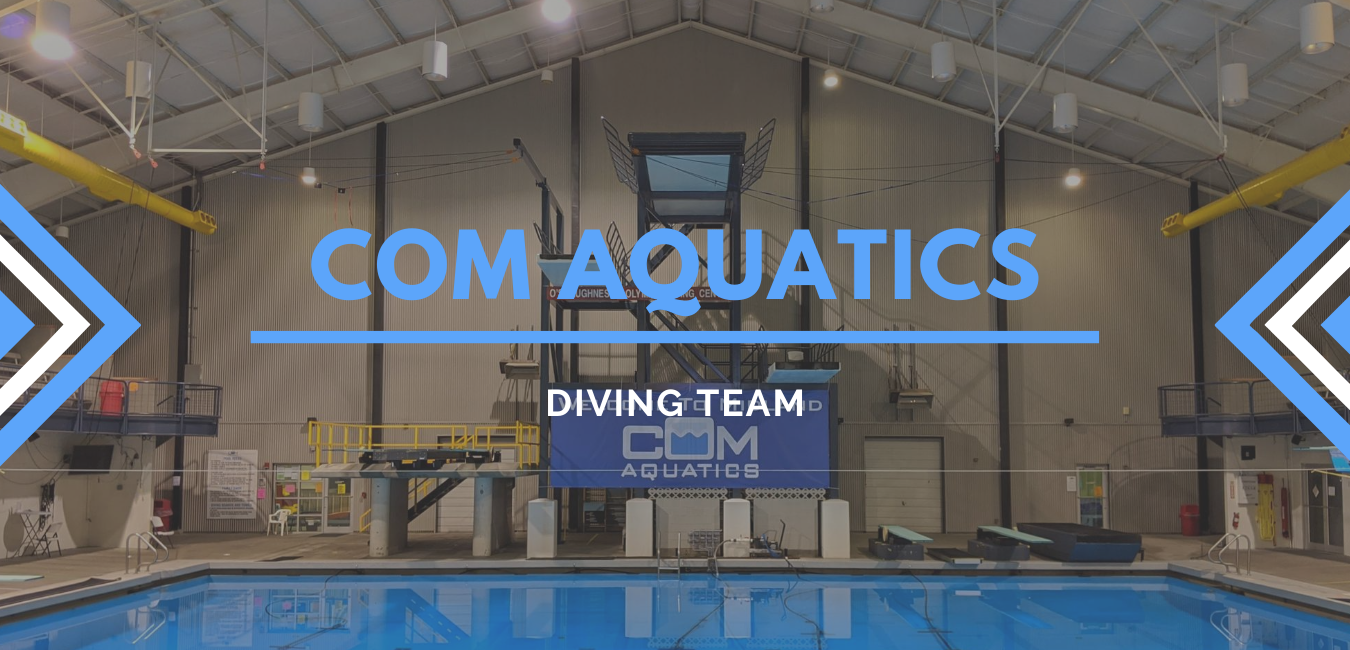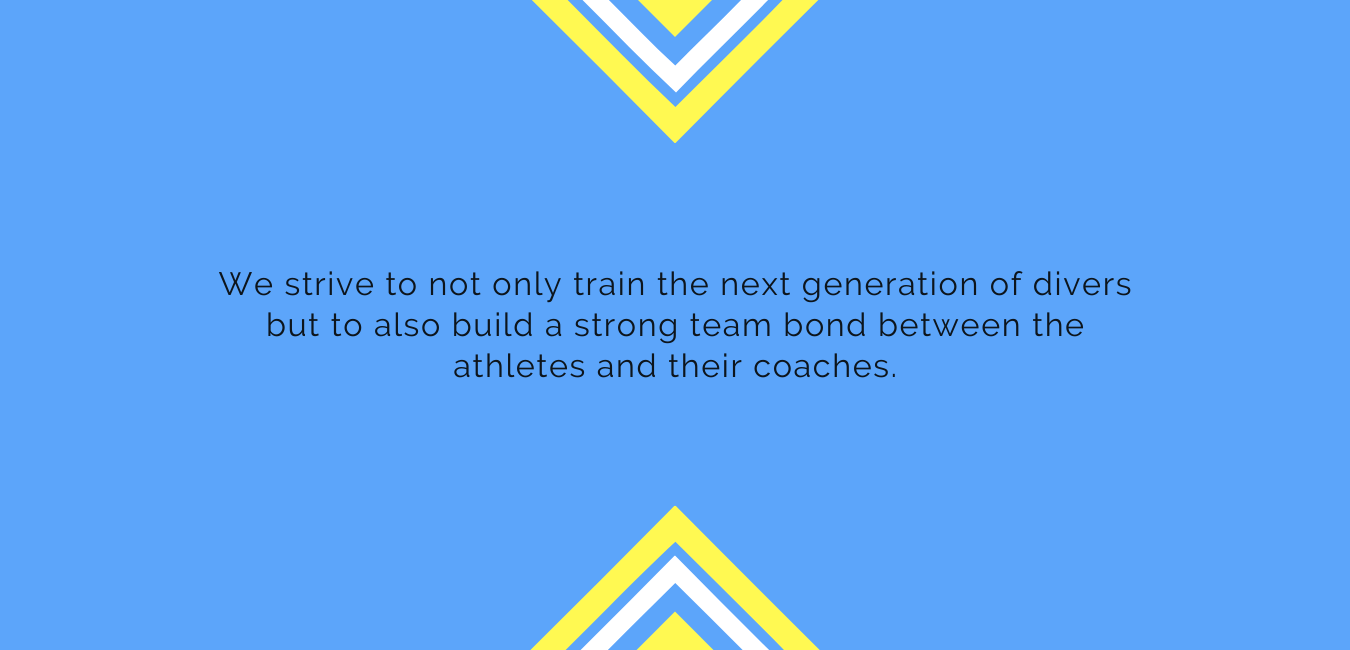 Located in Midland Texas, we are proud to be one of the very few facilities that has so much to offer to the sport of diving. From belts, trampolines, and a variation of mats to springboards, towers, and bubbles we create an environment to help every athlete whether new or experienced learn any dive or skill with all the appropriate tools. Our coaches are always excited to see athletes reach new heights and are patient and prepared to help every diver reach the next step in their athletic career.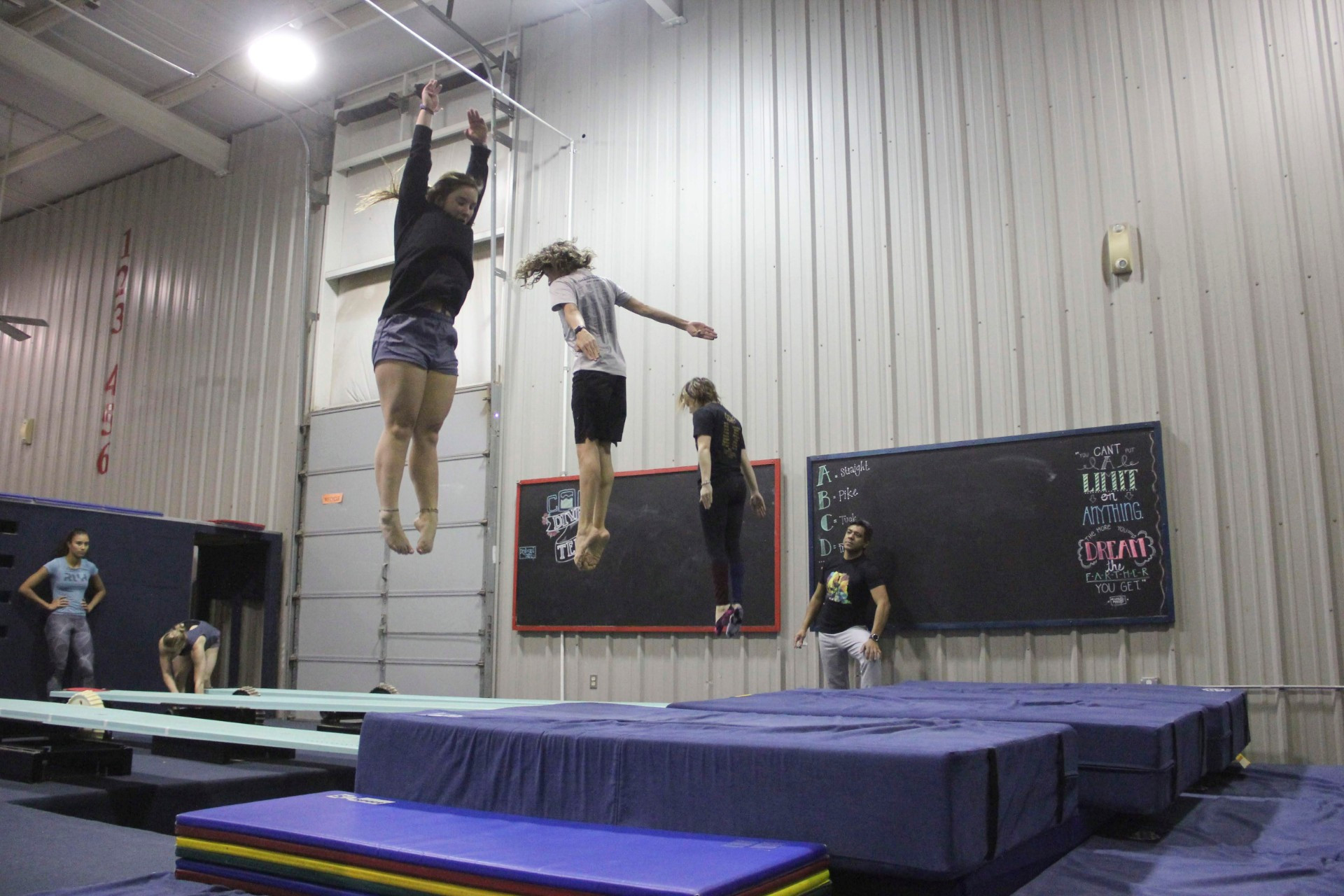 As the years have gone by one thing remains the same with our team, we fully believe that every person who enters our facility has talent and will achieve great heights. We encourage all of our athletes to set and communicate their goals, whether that is to make the dive team for highschool or to go on and win the gold at the Olympics, we believe anything is possible is at COM.
From little ones that just learned how to swim to older individuals who want to try something new, we have something for everyone and we welcome them no matter the amount of experience they posses.
To learn more about our programs, click the button below.