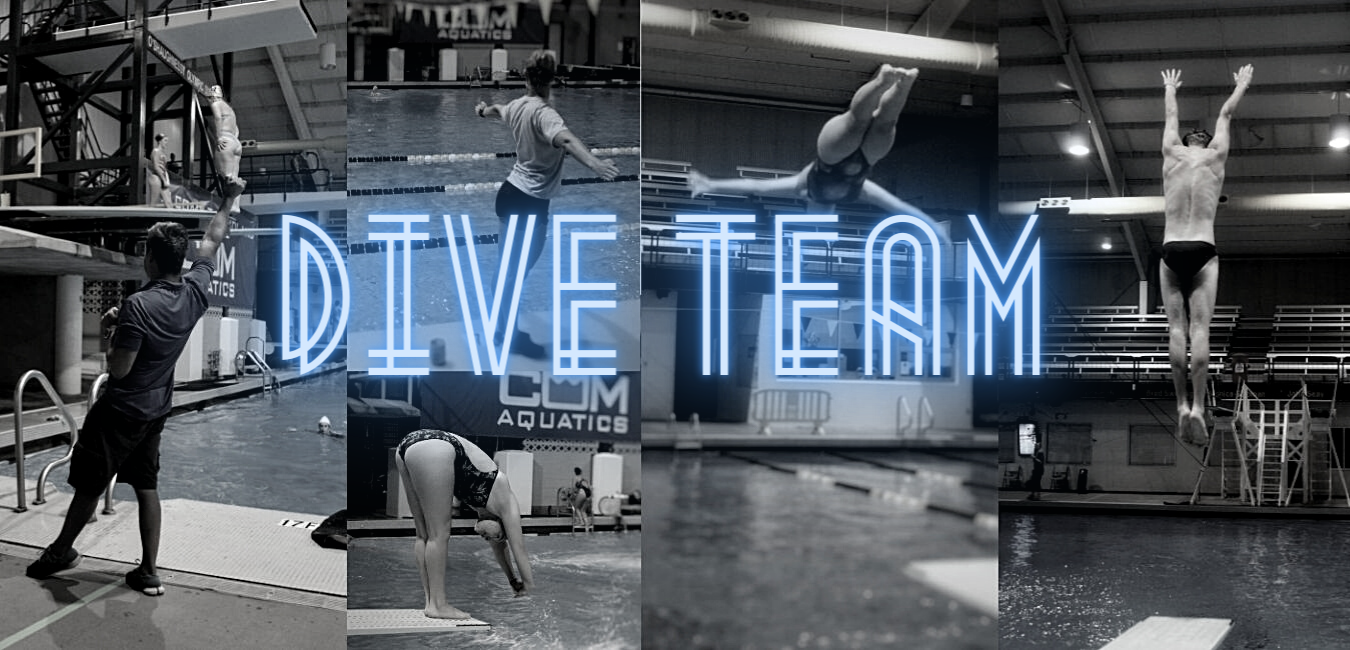 __________________________________
Springboard News
See the picture below for all the latest info on what is happening with our team.

Welcome to the COM Dive Team!
"Creating life changing environments where success is certain."
Click on any of the images below to be directed to other parts of our page or other websites related to COM and diving.
Copyright © 2020 COM Aquatics Inc